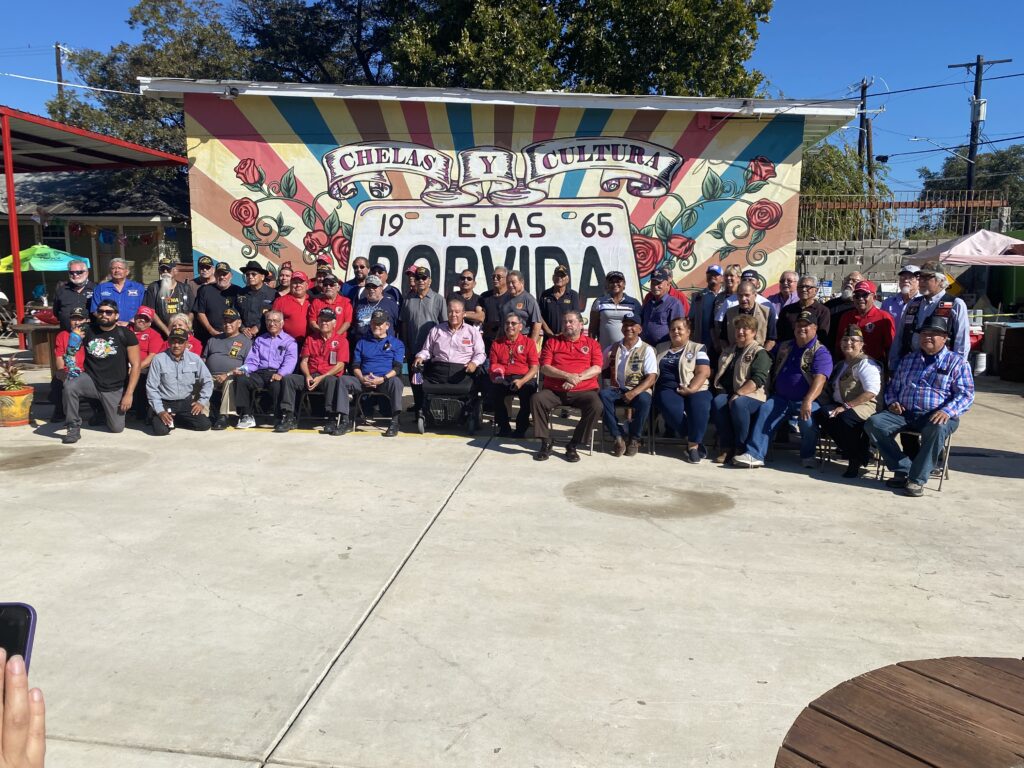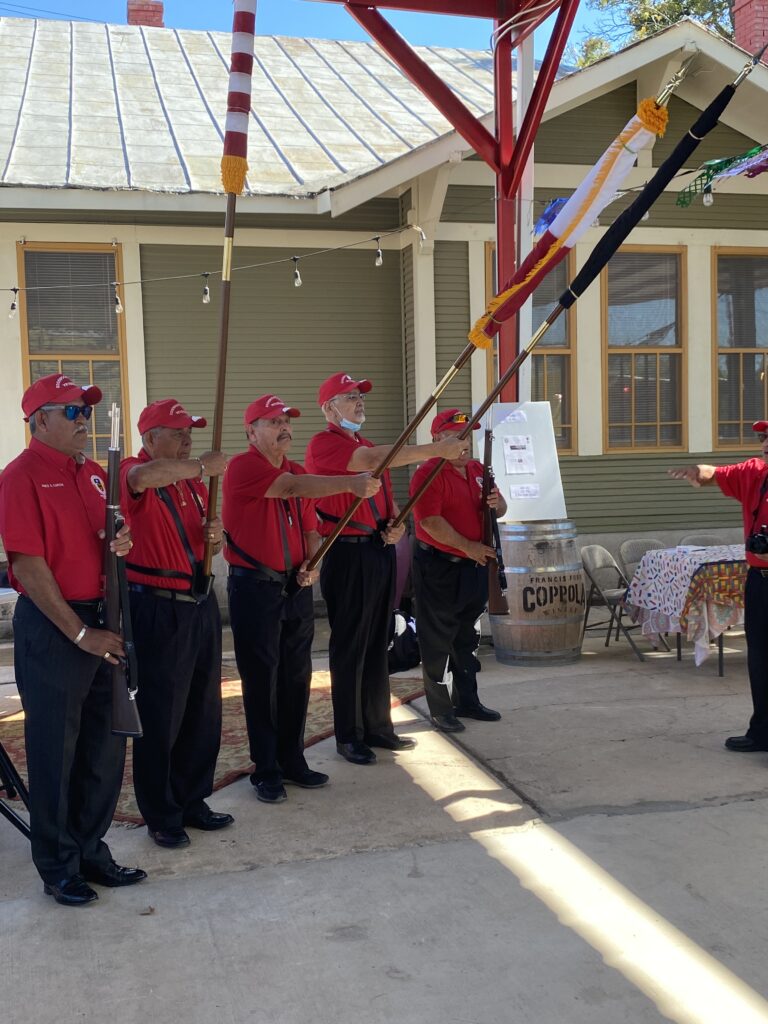 EDV 2024 Fiesta Medals – For information or purchase of Fiesta Medals Contact Johnny Castillo.
EDV Memorial Plaque: Johnny Castillo
A Memorial Plaque is being designed by Juan Martinez. It features a Battle Cross and medallions for all the service branches and an EDV Challenge Coin. More will be revealed.
Honor Flight: 2 honor flights to Washington DC are offered per year. There is no cost to the veteran but if they wish to take a caretaker, they will have to pave $500.
The You Are Not Forgotten Organization will sponsor an Honor Flight in 2 years for the 10th Anniversary
2023 Christmas Party: For more information, contact Charles Zambrano. The 2023 Christmas Party will be held in the Cafetorium after the December 16 General Membership Meeting. The menu will be tamales, rice and beans, tea, water and pan dulce. We are looking for donations for any of these items, so if you know of any restaurant, please contact them and see if they are willing to help, we will need to know by the November meeting. We are looking at serving approximately 70 people. Food warmers and donations to buy supplies re welcomed. Spouses are invited and RSVP Cards will be mailed out soon. Contact Charlie if you can help in any way.